13 Things You Didn't Know Were Invented By Southerners!
Us country folks sometimes get a bad rap. Maybe it's because of our accents, maybe it's because of our laid-back porch chillin lifestyles, or maybe it's because of our collective adoration for watching the same ole classic country reruns or cars drive really fast in a circle; but the rest of the country often doubts our intelligence.
What most fail to realize is some of the sharpest minds in our nation's history hail from the south.
Don't believe us? Look right CHEER! 👇
Here are 13 famous inventions and the Southerners who invented them:
1. Anesthesia. You can thank Crawford Long of Georgia for why doctors don't hit you over the head with a rock when your apendix needs to be removed. He developed and used the first surgical anesthesia.
2. Miniature golf, anyone? James Barber of North Carolina had a miniature golf course on his estate way back in 1916. He wasn't the first to patent it, though. That honor goes to Garnet Carter of Tennessee.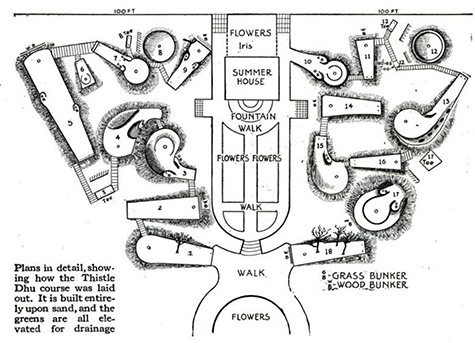 3. Hearing aid. Hearing not as sharp as it used to be? Well you better stop making fun of Alabama & Thank Miller Reese Hutchison. He invented it.
4. Sunscreen. When you don't end up looking like walking blister after a day at the beach, you can thank Benjamin Green of Florida. He patented the first sunscreen way back in 1944. His patent was eventually bought by Coppertone.
5. Tupperware was invented by chemist Earl Silas Tupper of Florida in 1946. Just imagine how empty your refrigerator would be without Tupperware containers filled with leftover meatloaf.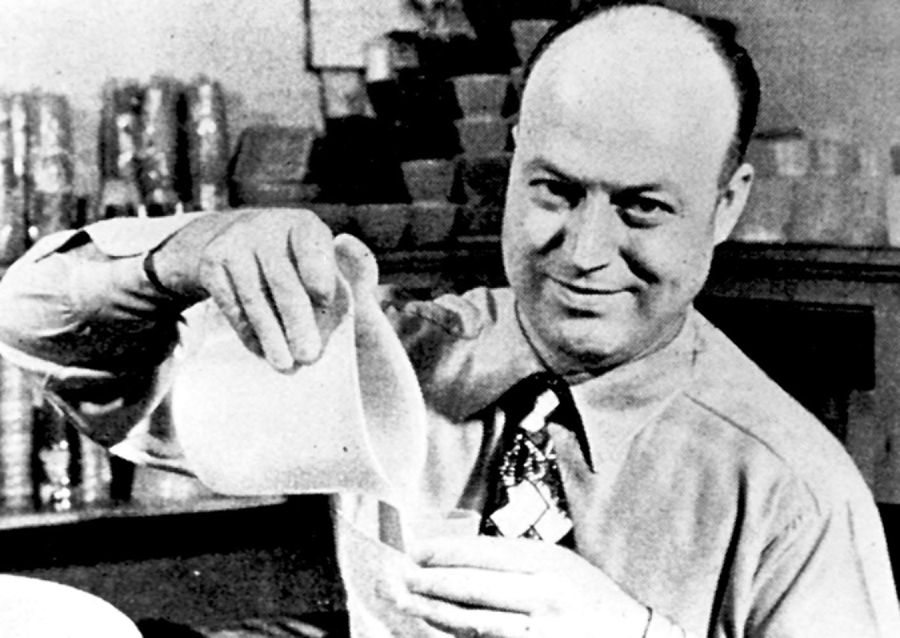 6. Pine-Sol. If one of your Tupperware containers ever leak, you can thank Harry A. Cole of Mississippi for the magical cleaning power and pleasing smell of Pine-Sol.
7. Movies with Sound. Freeman Owens of Arkansas invented the process used to put sound on film. Now imagine watching films without sounds. Yah, YoU'Re WeLcOme!
8. The Bowie knife was invented by James Bowie of Kentucky!
9. Submarines. Horace Lawson Hunley of Tennessee invented the submarine. anti-surface and antisubmarine warfare, intelligence gathering, mine reconnaissance, land attacks, polar operations....yeah all of that not possible without this "silly" Southerner
10. Coca-Cola. Ever hear of John Pemberton from the great state of Georgia? He invented Coca Cola. ...feelin the greatness it aren't yah...
11. Pepsi Cola. Do you enjoy the less-tasty, but still popular, Pepsi Cola? It was invented by Caleb Bradham of North Carolina. If you're dying of thirst and there's no sweet tea, Coke, water, Sprite, Dr. Pepper, Root Beer, orange juice or milk to be found; Pepsi Cola could save your life.
12. Tow truck. Has your car ever broken down? If Ernest Holmes of Tennessee was still alive, he would say "you're welcome." Holmes invented the tow truck.
13. Microscope. Do you enjoy true crime TV shows like "True detective" or anything else that involves science? Well, J. Lawrence Smith of Louisiana invented the microscope.
These are only a few of the many life changing inventions brought to the world by us "silly" Southerners. Who knows what we'll provide for y'all next!
Help Preserve Southern Culture & Homegrown Traditions, HERE!
---