Get Prepped & make sure to Stock up for Q2!!!
Take Advantage of Incredible Wholesale Discounts for the Hottest selling outdoor apparel, gear, and locally sourced Small-Batch, Farm-Fresh Goods!
Need a Person? Get in touch with the right one. Contact, Amanda!
Amanda, is the "go-to" for anything wholesale related. If you have any questions or would like to place a wholesale order, just give her a holler! We're confident you'll love working with her. Efficient, honest, and always on-point!
You can shoot her an email, HERE: amanda@asouthernlifestyle.com
CHECK OUT OUR WHOLESALE CATALOG!
Supports Small Town USA, Farmers, & Hard-Working Americans!
100% All-Natural, Homegrown, & Small-Batched here in Georgia!
The Hottest Southern Apparel & Gear for the Everyday Outdoorsman + Woman! Boosting sell-through volumes in 300+ locations!
Why Our Customers Love Our Gear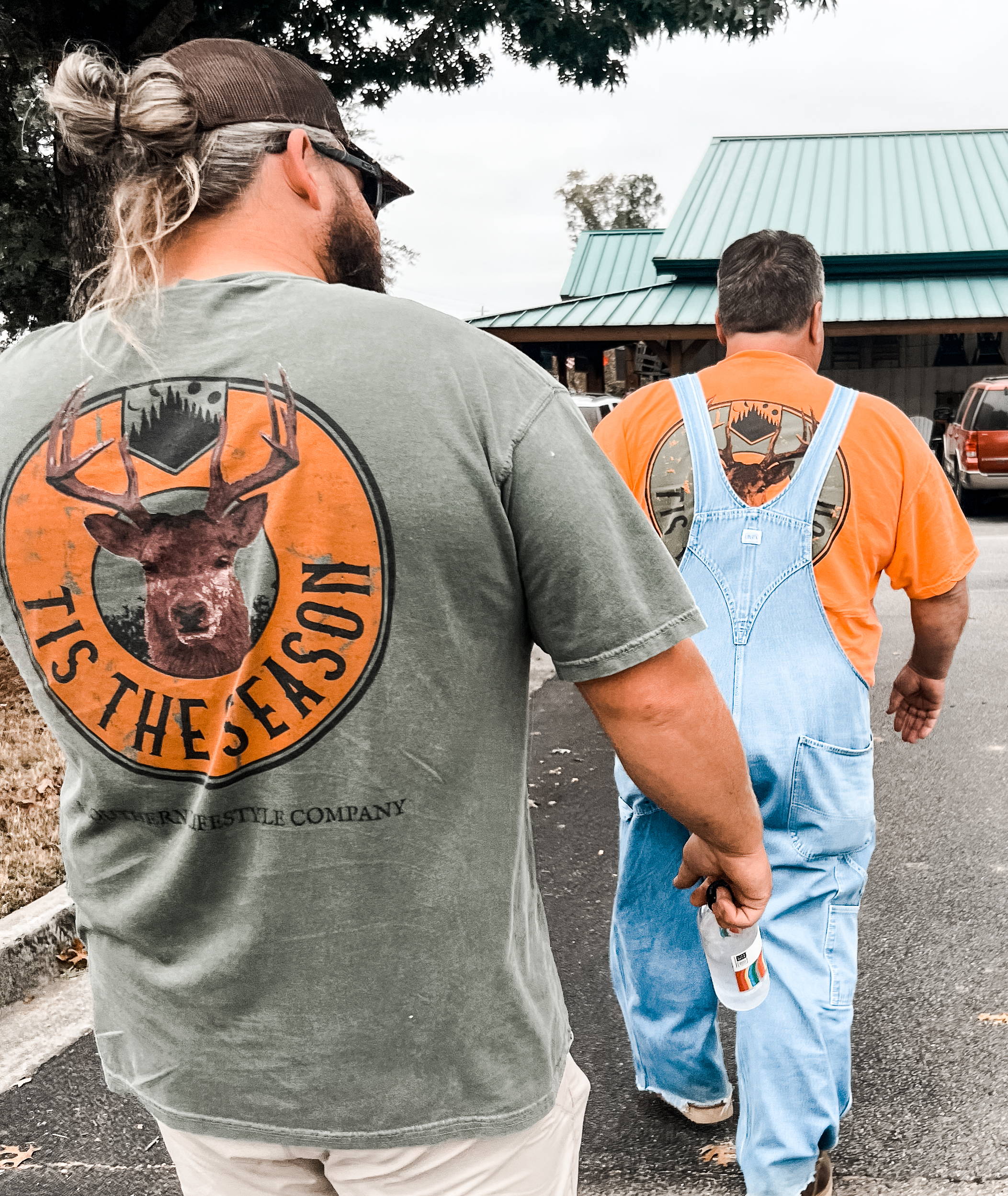 "
"I have ordered from tis company from day one of opening I Boutique my customers are so happy when I get new things in."
— Amanda • Bartow, FL, United States

"
"The shirts were exactly as pictured, great quality. The shipping was extremely fast. Customers love them."
— Breana • Helen, GA, United States