This is our little family
we're happy you're here!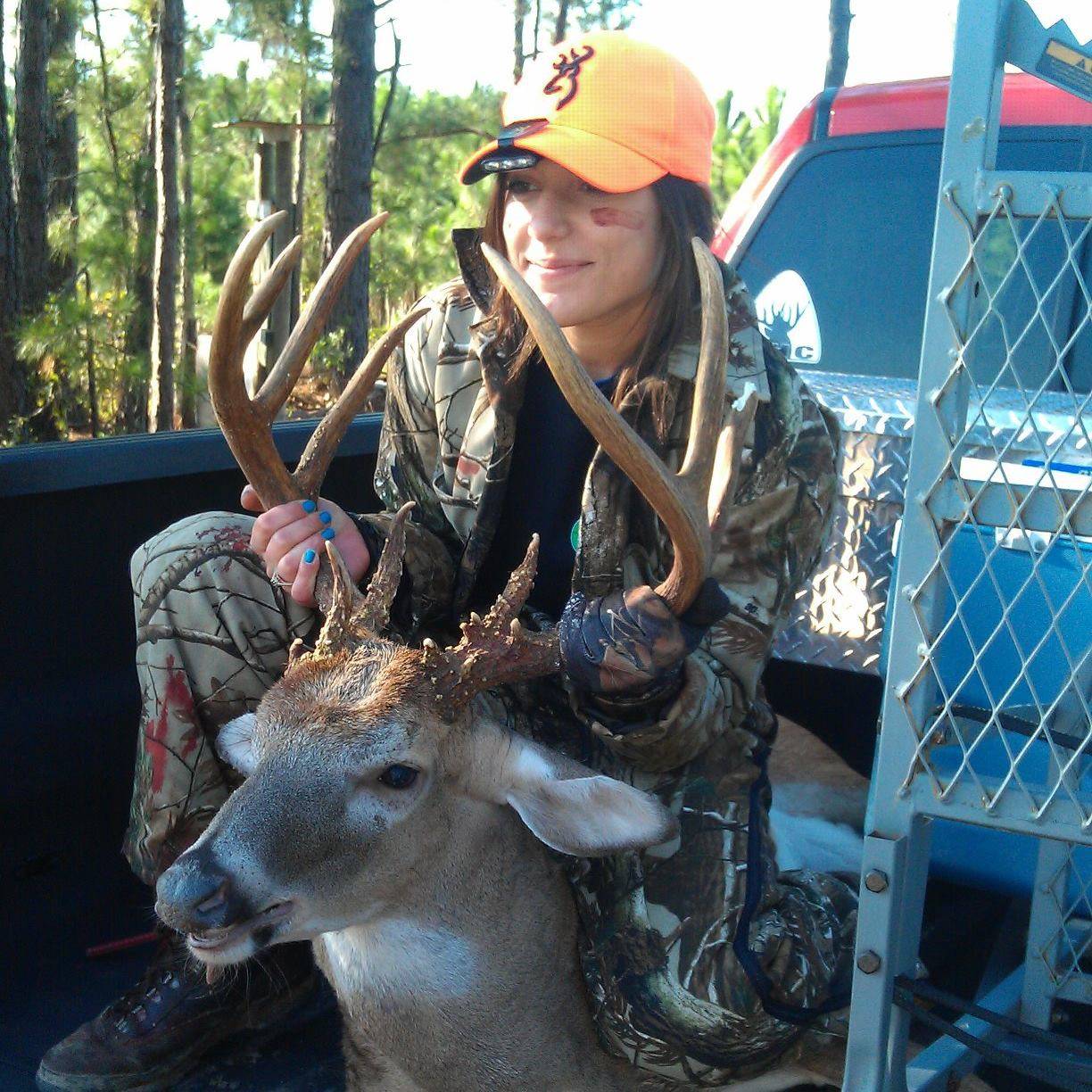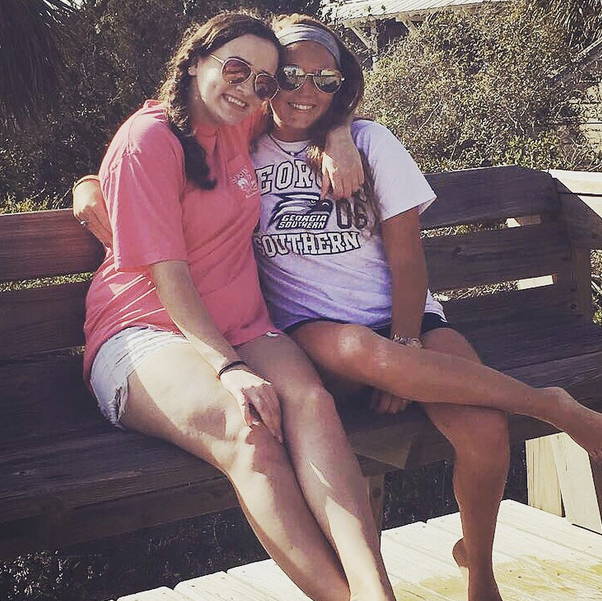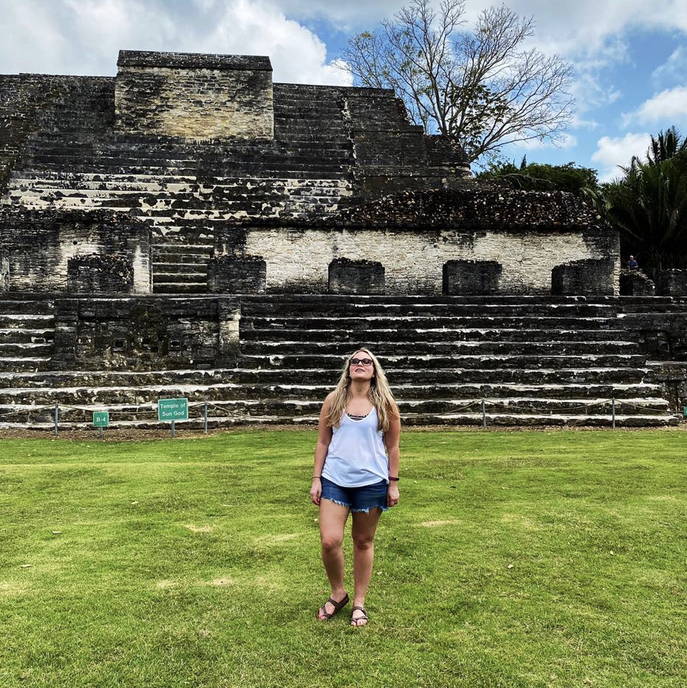 Rachel Sawyer, Retail Operations Director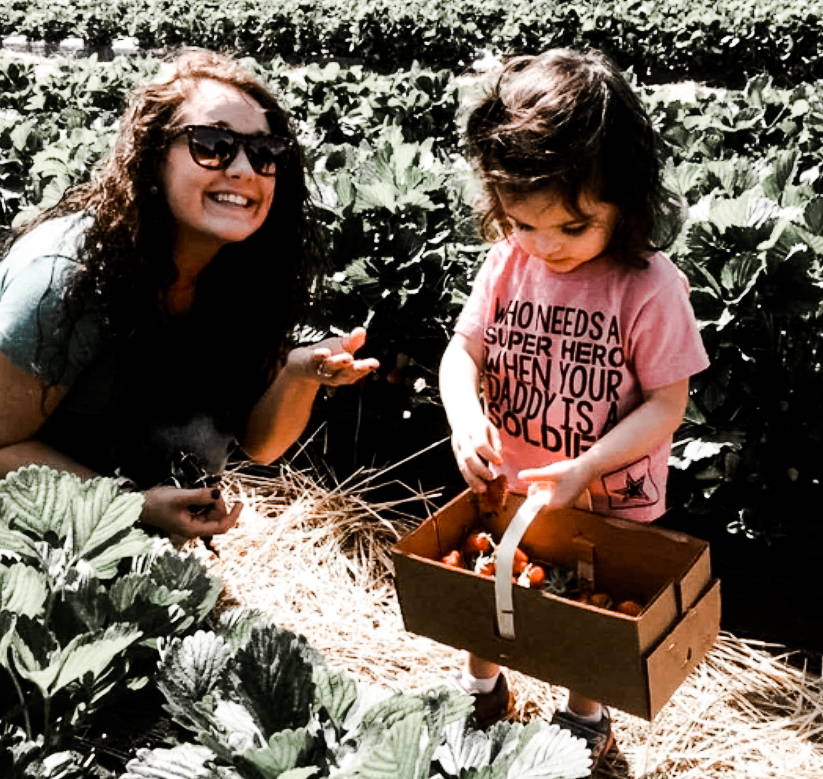 Amanda Scalf, Sales Director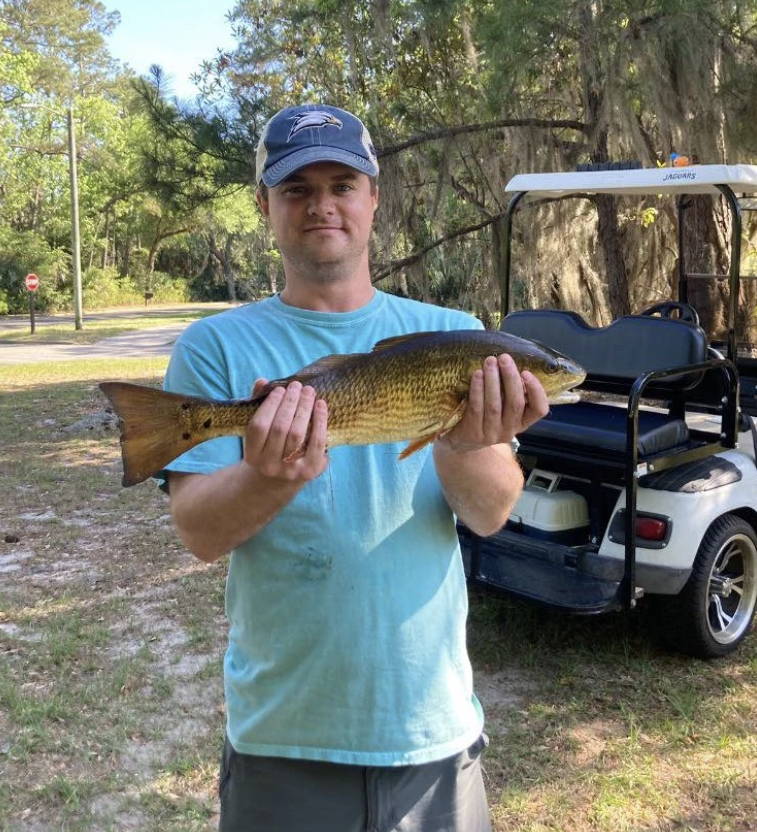 Fred Harrison E-Comm Manager
Our company is proud to be Veteran Owned and Family Operated, with a strong commitment to preserving the rich and diverse culture of the American South.
From its unique cuisine and music to its storied history and vibrant arts scene, the South is a place of great significance and inspiration.
We believe that by celebrating and preserving the traditions of this region, we can help to ensure that they continue to be passed down to future generations.
Our team is dedicated to promoting the values of hard work, community, and hospitality that are central to Southern life.
Through our work, we hope to inspire others to learn about and appreciate the South's rich heritage, while also seeking to address some of the challenges facing our region today. We believe that by working together, we can build a better future for all Southerners.
Thank you for supporting our mission to preserve and celebrate the culture and traditions of the American South!
*Iraq & Afghanistan Combat Veteran
*Major in the United States Amy
*Bronze Star Recipient
*Service Member of 21 Years & Counting
*Co-Founder of Nine Line Apparel
*Co-Founder of Snugs Irish Pub
*Advocate
*Georgia Congressional Candidate
*Most Importantly: Father & Husband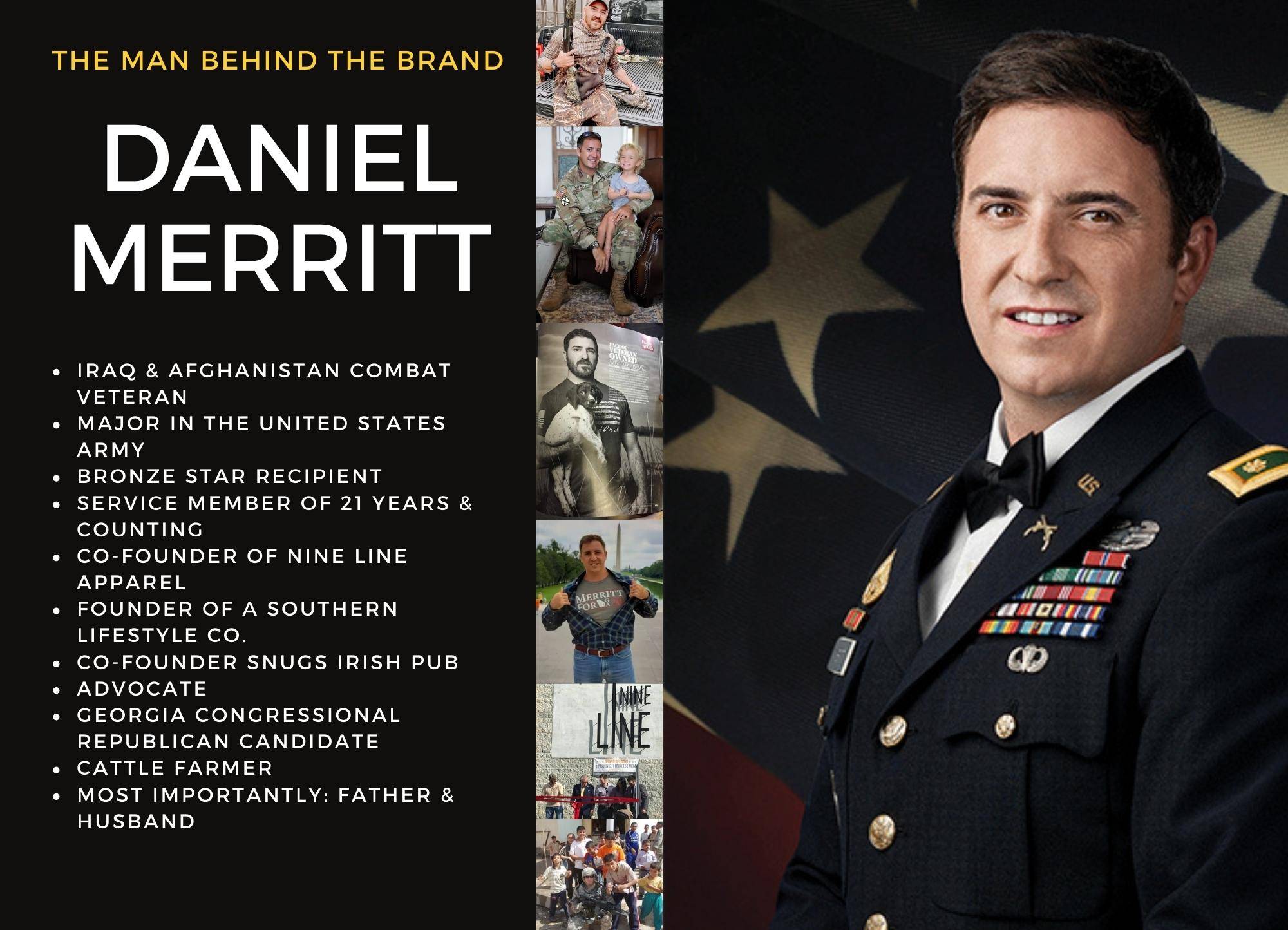 PROUDLY SUPPORT HOMEGROWN TRADITIONS.